Ankara, February 8: The death toll from the earthquakes that jolted Turkey and Syria has risen to at least 7,726, CNN reported. At least 42,259 people have been injured in Turkey and Syria after deadly earthquakes.
Turkish Vice President Fuat Oktay said that at least 5,894 people have died and 34,810 others have been injured in Turkey after earthquakes that jolted the country on Monday. At least 1,832 people have died and 3,849 others have been injured in Syria, as per the CNN report.
Orhan Tatar, Turkey's Disaster and Emergency Management Agency's general director (AFAD), said that at least 5,775 buildings collapsed after an earthquake hit Turkey on Monday, as per the news report. On Tuesday, Turkish Defense Minister Hulusi Akar said that around 7,500 Turkish soldiers are working in the earthquake-affected region to assist with rescue operations.
Hulusi Akar also said an additional 1,500 personnel will join the team on Wednesday. Hulusi Akar said that 75 military aircraft have been dispatched to the region, as per the CNN report. He added that nine commando battalions have arrived in the region from the west and four commando battalions from Cyprus will arrive in the region as well.
On Tuesday, Turkish President Recep Tayyip Erdogan declared a three-month state of emergency in 10 southern provinces which were hit by massive quakes, Anadolu Agency reported.
While addressing the State Information Coordination Center in the capital Ankara, Erdogan said, "Based on the authority given to us by Article 119 of the Constitution, we decided to declare a state of emergency."
"We will quickly complete the presidential and parliamentary processes about the state of emergency decision, which will cover 10 provinces where earthquakes have occurred and will last for three months," he added.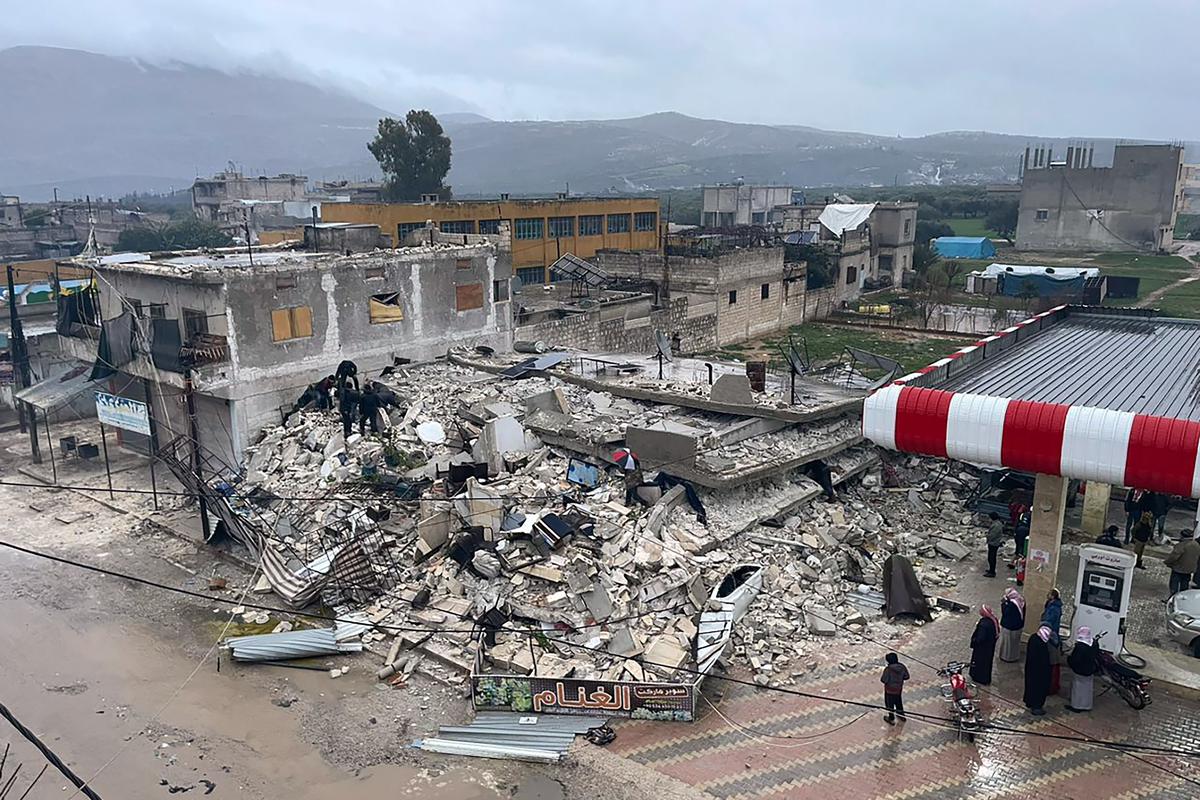 Erdogan's remarks came after the 7.7 magnitude earthquake struck the Pazarcik district of Kahramanmaras province on Monday. Later, a 7.6 magnitude quake centred in Kahramanmaras's Elbistan district rocked the region, affecting several other provinces, including Adana, Adiyaman, Diyarbakir, Gaziantep, as per the Anadolu Agency report.
The third earthquake of magnitude 6.0 hit Goksun, Turkey on Monday, the United States Geological Survey (USGS) said. The earthquake was also felt in several countries in the region, including Syria and Lebanon.
In his remarks, Turkish President Recep Tayyip Erdogan said, "Both earthquakes were experienced at a distance of 7 kilometres on earth that exponentially increased the severity of the destruction," Anadolu Agency reported.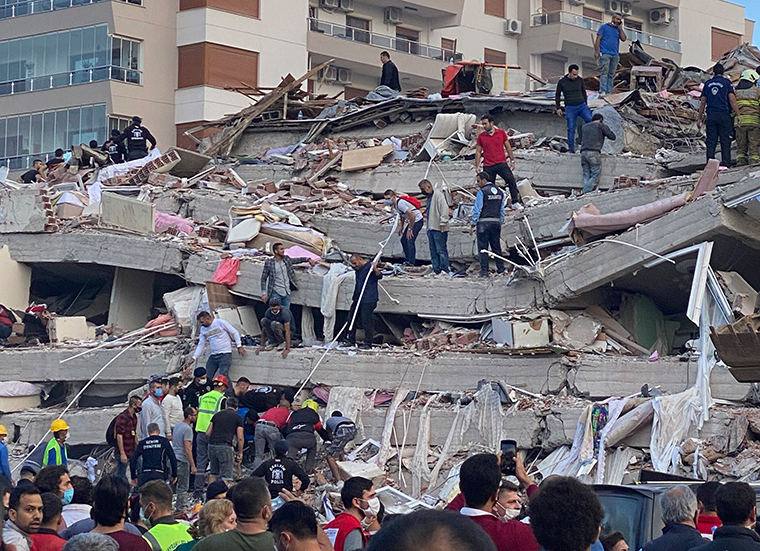 He further said, "It has caused great destruction in a very wide area compared to their counterparts. Therefore, we are faced with one of the biggest disasters not only in our Republic's history but also in our geography and the world."
As per the Anadolu Agency report, Erdogan emphasized that considering the devastating effect of the earthquake, they ordered expert personnel and vehicles from all over the country to immediately move to the region. He stated that despite the difficulties caused by the weather conditions, the teams struggled selflessly to reach the disaster region and participate in the work.–(ANI)
A best news channel which publishes latest videos from Jammu and Kashmir which includes Politics, Public Grievances, Current affairs, Off-beat stories, Religion, etc. and We want to combine literature and journalism on one platform.